Excursions of Escalante is proud to announce a new service for our guests!
Patrick Hayes, a longtime friend and part of our Excursions family will be offering his professional photography services on our tours. Guests may now hire Patrick to capture their experience through his photojournalistic images and video.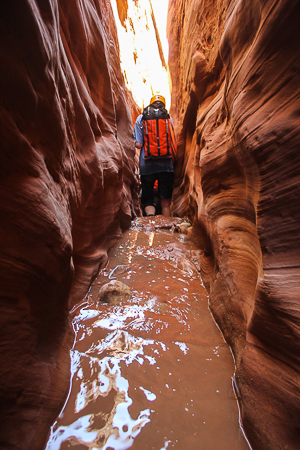 Canyons are full of sand, sometimes mud, and always a bit of dust. Getting a little dirty adds to the fun...unless you have a camera to worry about!
Well fear no more! Let Patrick stress about the camera while you live in the moment of your adventure. His photojournalistic style will tell the story of your experience and let you focus on remembering the moments!
Check out Patrick's page on our website for more photos, information and videos.
http://www.excursionsofescalante.com/html/photography_services.html